WELCOME TO ANTRIM WESTERN STAR INC.
Located in Arnprior Ontario,
Antrim Western Star Inc. is a Freightliner and Western Star dealer, supplier of heavy equipment parts and repair shop.
Recently know as Antrim Truck Centre, the company has been in business nearly 30 years.
Now under new ownership; Antrim Western Star has joined a group of dealers across Ontario and Quebec.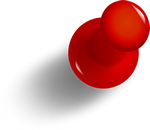 HOURS
Effective August 2022, Until Further Notice
Parts & Service Hours Will Be:
Monday - Friday, 7am to 5pm ONLY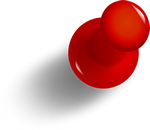 JOB POSTING
Antrim Western Star is currently seeking a motivated candidate that has strong interpersonal skills to fill the position of:
PARTS PERSON
PERMANENT FULL-TIME POSITION
+BENEFITS AND SOCIAL ADVANTAGES
If you believe you have the skills, knowledge and experience necessary for the position and would like to join our dynamic team, please submit your application to Jeff McNab at the following address: jeff@antrimwesternstar.com.
We thank all applicants for their interest. However, only those selected for an interview will be contacted.
Under the supervision of the Parts Manager, the Parts Clerk's main duties are to receive and sort parts orders, serve customers and maintain positive working relationships with suppliers.
Skills and Requirements
Experience in sales is considered an asset
Has computer knowledge and skills
Has a valid Class G driver's license
Committed to providing excellent customer service
Has superior interpersonal skills
Quickly and effectively build positive relationships with customers and suppliers
English, spoken and written
Career Responsibilities
Receive and sort parts and supplies
Store items in such a way that they are easily accessible in the parts room
Process requests received and route or distribute parts and supplies within the establishment
Maintain records of orders and the number and types of parts and supplies available and where they are stored using a computerized system
Prepare orders to replenish reserves of parts and supplies
2015 | STARGATE TRI-AXLE PUP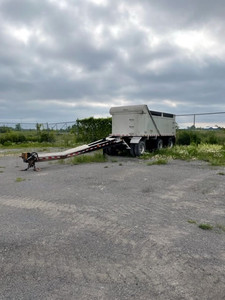 1 Unit Available: 2015 | Stargate Tri-Axle Pup
Steerable Lift Axle, SPIF Compliant
Air Tarp and Air Gate
Box Liner
...Learn more